Stories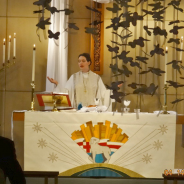 I was only in the LCMS for about six months of my entirely Lutheran life, but my family's experience there helped define my call.  I preached this sermon in 2006 at PLTS while I was pastor of Shepherd of the Hills Berkeley, CA.  [Pastor Katie is now Senior Pastor of Redeemer Lutheran Church, Hinsdale, Illinois.  Watch Pastor Katie on YouTube discussing Lent.] Mark 1:29-39, Isaiah 40:21-31, 1st Corinthians 9:16-23 Fourth Sunday After Epiphany, February 8th 2006 Chapel of the Cross PLTS, Berkeley CA Katie Hines-Shah Last night at...
read more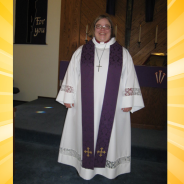 My name is Tonya Eza, and I am an ordained pastor in the ELCA.  I grew up in the Lutheran Church—Missouri Synod, and in order to understand my journey, I think you have to know a little bit about my family first.  My father grew up in the Lutheran Church of America (before the 1988 merger that produced the ELCA) and my mother is the daughter of a Missouri Synod pastor (now deceased).  When they were married, my grandfather made it clear that they would go to a Missouri Synod church, but because of my father's background, the churches...
read more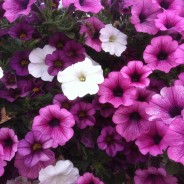 I am a candidate awaiting the call process. After completing a 4th year internship, I was hired full time by my congregation to fill in a gap left by the departure of two pastors. I am happy to talk to anyone about my story. I have not had the battles some women have braved, but it has been painful and full of both loss and discovery. This is the short version of my story. Basically, I have sensed a call to ministry most of my life. With roots in the foursquare pentecostal church, being a woman and preaching was never disparaged....
read more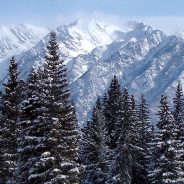 My sojourn in LCMS was influential since those five years included confirmation. There was much I learned that I still value – and I frequently refer back to the notes I dutifully made at the pastor's instruction in the margins of my Small Catechism.  But the experience also placed roadblocks in my faith journey. As a child, Sundays were spent at church and Sunday school.  My father's family had deep roots in Augustana Synod–including a great-great-grandfather who was a charter member and Dad's grandfather and uncle.  Mom readily...
read more